This week we're joined by Bay Area Filmmaker Ronnie Allman to talk about filmmaking contests and his new website JustADollarShort.com
Listen now or visit iTunes to download it to your device.
__________________
Ronnie Allman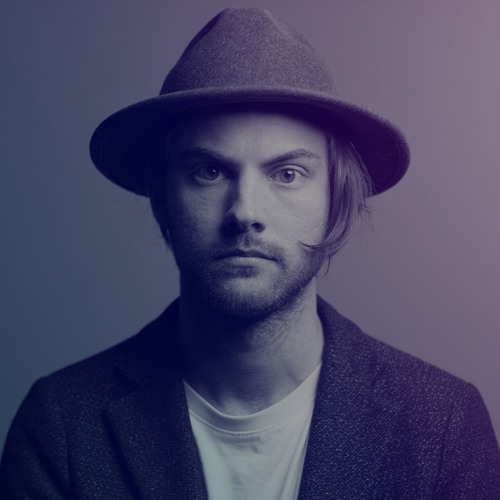 This week we have Ronnie Allman with us. Ronnie Allman is a Bay Area filmmaker working as a freelance art director. Ronnie's first film "Filter" won the Canon Project Imagination Contest and he is currently building a website to help filmmakers sell their short films for a dollar.
"Filter" The Winner of the Canon Film Contest "Project Imagination" judged by Ron Howard.
Topic of the week – Filmmaking Contests
We recently talked about filmmaking contests and whether or not they helped anyone advance to the next stage in their career. Ronnie tells us his story about winning the Canon Project Imagination contest with his film "Filter". One of the prizes was meeting Ron Howard.
Ronnie tells us what it was like to meet Ron Howard and the other celebrity filmmakers involved in the contest. 
Ron Howard, like a lot of filmmakers, got their start with Roger Corman. We talked a little bit about why it feels like no one's doing that right now and how having somebody like Roger Corman invest in low-budget films helps up-and-coming filmmakers get their start.
So after meeting Ron Howard and winning this contest, how did Ronnie's life change? What's the most that anyone can hope to gain from winning the contest like this?
Ronnie talks about directing commercial work and how it's different from personal projects. We go off on a side tangent about feedback and failure before coming back to contests. 
Are branded contests worth it? 
Do these kinds of contests change people's lives or are they a way for a big company to get content for free?
Topic of the week – Selling Your Short Film
Ronnie is building a website called Just a Dollar Short where he plans to sell short films for a single dollar. 
What is Just a Dollar Short?
How will it work?
How do filmmakers make money with this idea?
Do filmmakers have to be exclusive to the site?
What are the challenges of selling a short for a dollar and how can we solve them?
Share Corner
Check out the trailer to Ronnie's latest short film "Blood Bullet" which will be released soon.
Get In Touch With Ronnie
Check out the website build of Just A Dollar Short: https://justadollarshort.com/ Ronnie's biggest challenge is workflow. If you have ideas, want to help or have a film for JustADollarShort.com you can email Ronnie at ronnielallman@gmail.com
Watch Thunder Road and Blood Bullet on Ronnie's Vimeo Page:  https://vimeo.com/ronnieallman
And find Ronnie on Twitter: https://twitter.com/ronnieallman
Contact Us