Many filmmakers think there's an easy path to making it big. This week, we discuss winning the filmmaking lottery. Is it really as simple as entering contests and festivals, getting noticed, and starting your career? We also ask the question: why do some people choose money over happiness.
Listen now or visit iTunes to download it to your device.
__________________
The Daily Struggle
Dealing with the pressures of making room for diverse voices in our movies. Alrik once again argues that casting diversity is the answer, Timothy questions whether or not that really addresses the problem head on, or if that's just a band aid.
We ask the question: who deserves to make movies? Do we really need movies from another middle-class, white, suburban, straight male?
Alrik talks about his excitement for working on feature films and realizing he's "living the dream."
Topic of the Week #1 – Choosing Money Over Happiness
Timothy heard about a study in which students, given the choice, chose money over emotional fulfillment. Is it just easier for us humans to choose the easy way out. Why?
 Why do we often choose money over happiness? This experiment might give some clues to that answer:
The researcher Peter Ubel and his colleague, David Comerford, were curious about why people elect to do boring work. Ubel says, imagine applying to be one of those guards at the museum who stand around all day, telling visitors not to touch the paintings.

"At the time, it might sound like a wonderful job – I just stand there and do nothing, and they pay me for it," Ubel says. "But now, imagine standing there all day long while people are walking about the museum enjoying themselves. You're not even allowed to really talk to them much. I cannot imagine a more boring job."

Ubel and Comerford ran an experiment to try to understand this gap, between the kind of work we think we will enjoy, and what we actually feel satisfied doing. They asked business school students to choose between two jobs. Either they could be paid $2.50 to sit in the back of the classroom and do nothing for five minutes, or they could elect to spend those five minutes sitting in the front of the class solving word puzzles.

"We found that a large majority of the students said we'd have to pay them more than $2.50 to solve the word puzzles," Ubel said. "Yet when we actually finished the five minutes and asked them how much they enjoyed those five minutes, the people solving the word puzzles enjoyed the five minutes significantly more. And yet very few of them said yeah, pay me $2 and I'd be happy to do word puzzles 'cause at least I'll be having fun."

Peter Ubel calls this tendency effort aversion. And he thinks that this phenomenon is one reason people get stuck in boring jobs.
For more on this topic, listen to this episode of Hidden Brain
Topic of the Week #2 – Winning the Filmmaking Lottery
Timothy noticed his filmmaker friend is not focused on growth and taking baby steps towards his goal, but rather focused on making that one thing that will propel him to stardom. All his plans center around making it into a film festival, winning a contest, getting an internship at Warner Brothers, etc.
Share Corner
Alrik's film Brother is premiering thisThursday April 7th at 6pm in Oakland! Buy your tickets for the screening of Brother at the OIFF.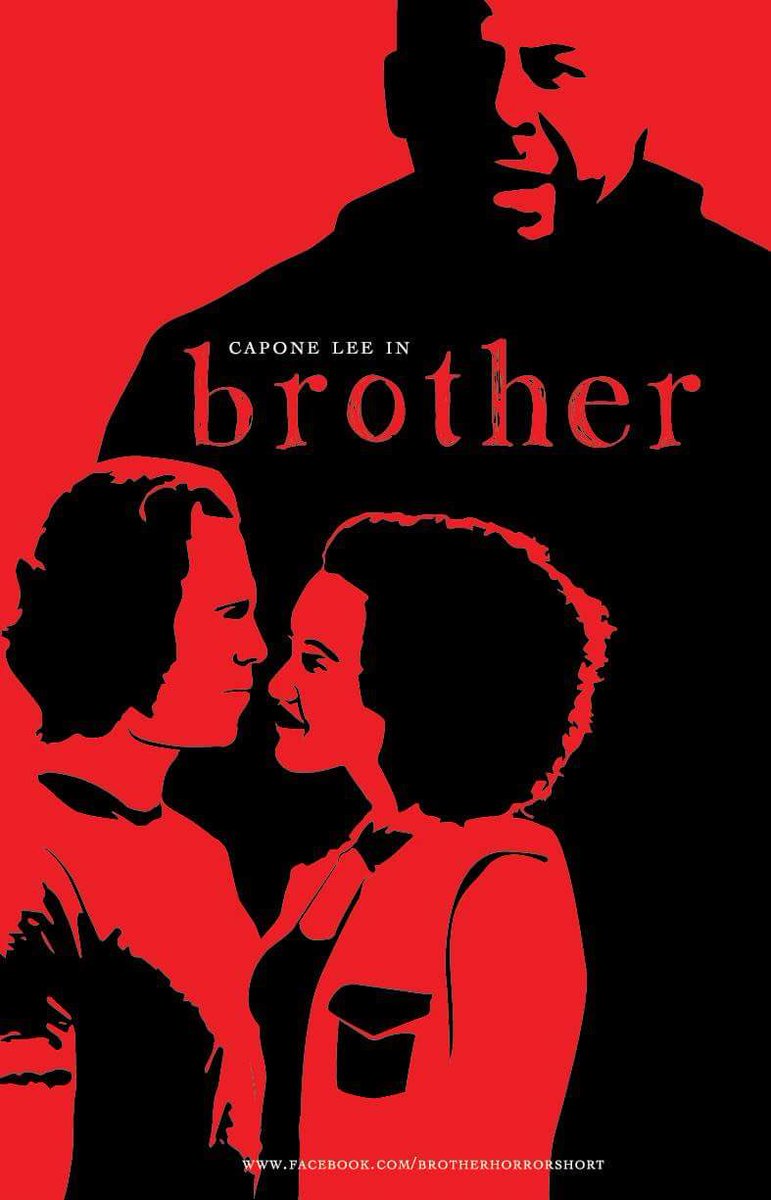 Contact Us
What Do You Think?
We want to hear from you, find us @TimothyPlain and @alrikb!
Do you disagree?
Do you have an experience to share?