We've had a  busy start to 2016. This week we catch up on what we've been working on and tackle a short topic: Should we just go out and make our first feature DIY style, in any way possible, for as cheaply as possible, or wait for funding so we can hire a crew, name actors and get a higher production value?
Listen now or visit iTunes to download it to your device.
__________________
Show Notes / Links
The Daily Struggle
Alrik's shooting a new short called "The Rage"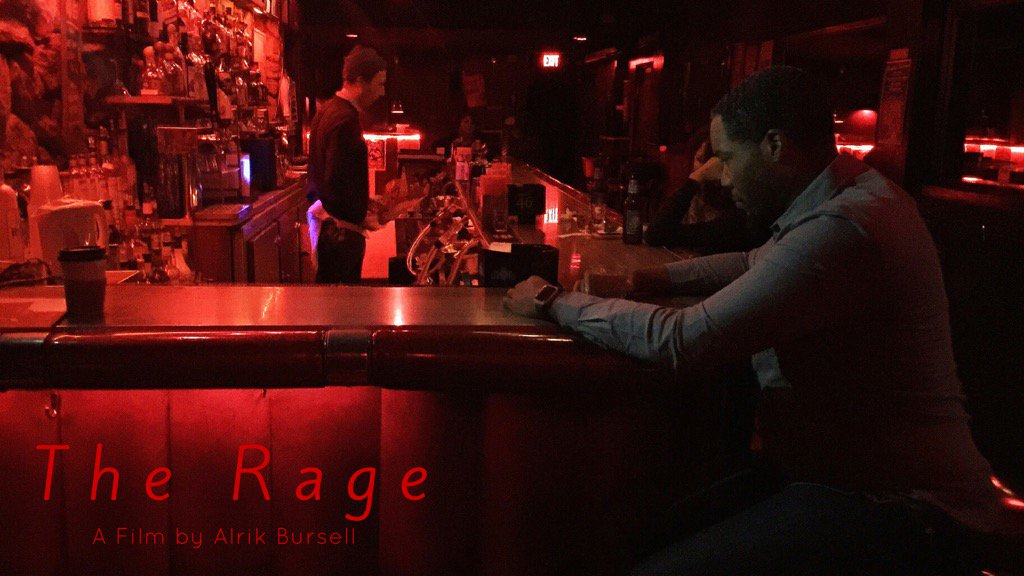 Alrik talks about Directing some pieces for an actress' reel
Alrik talks about two feature film projects on the horizon and choosing between them and wondering if they will get in the way of his own feature project "The Alternate"
Alrik talks about prepping for his new short film "The Rage" that he's shooting Sunday January 24th. And gives the reasons he decided to do another short film
Timothy talks about his latest struggle with finishing "The Spirit Machine" and the big decisions he has to make to get it finished
Topic of the Week – Ways to Approach Shooting Our First Feature Film
Filmmaking has become increasingly accessible and you can make a movie with very little equipment/crew. What is the best way to approach your first feature? Run out with a camera and just tell your story on your own or try to raise $200k -$500k and do things the traditional indie way.
El Mariachi Style – grab a camera, a group of actors and just go do it DIY style for as little money as possible
Contemporary Indie Approach – wait for funding so you can do it right with a proper crew, name actors and higher production value
What approach appeals to Timothy?
What approach appeals to Alrik?
What are the pluses and minuses of working with a crew vs doing everything yourself?
Timothy brings up the bigger question for himself: what's the movie that I'm passionate about that I'll stop at nothing to bring into the world? I don't want to just make a movie, I want to make something I believe in.
Things to Share
Vicious Lips and the carreer of Albert Pyun (Alrik's Da Vinci)
Amy LaCour Trio – Blood & Vein
Contact Us
Thanks for listening
What Do You Think?
We want to hear from you
Do you disagree?
Do you have an experience to share?